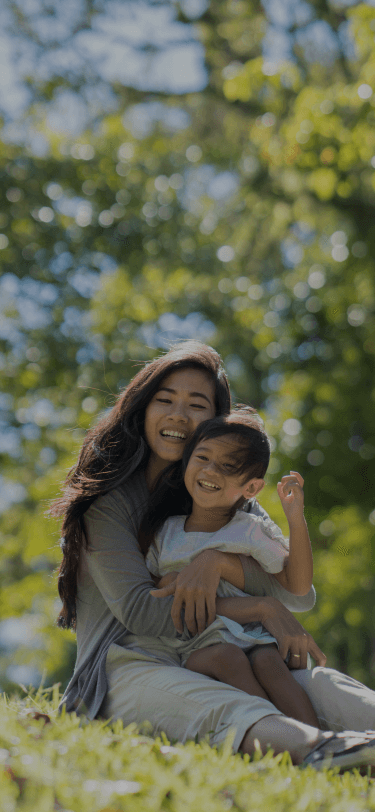 The Time for Change is Now
At GWS Medika, We put patients at the heart of care.
Get Well Sooner
Our Services
Bespoked care just for you.
Only You.
Primary Consultation
Experience a global standard of care at our clinical practices, where quality and continuity of care are our top priorities.
Vaccination
Rigorous quality control checks from procurement to distribution and storage are performed on our products including vaccines, ensuring patient safety and authenticity.
Retail Pharmacy
A pharmacy with friendly, easy, convenient and efficient services for you and your family.
Medical Check-Ups
By detecting potential health issues early, we help maintain overall well-being. Our clinics partner with reputable laboratories to ensure accurate and reliable test results.
Minor Surgery
Our medical teams are well-trained in performing minor procedures such as circumcision, skin biopsies, excisions and other minor surgeries.
Targeted Therapy
Our targeted therapy approach is designed to address your specific wellness goals. Whether you're focused on weight management, men's or women's health, or family planning, our targeted therapies are tailored to meet your unique needs.
Why GWS Medika?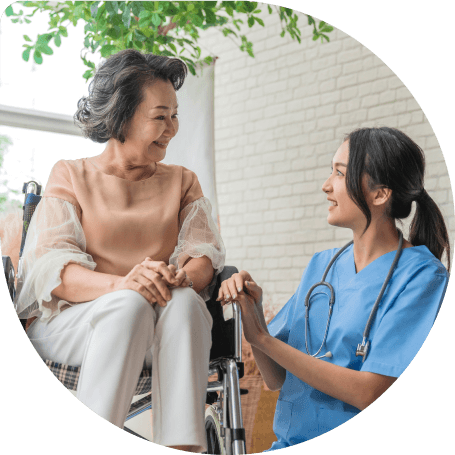 Patient-Centered Care
Our services are focused on the patients' uniqueness and needs. Holistic and empathetic treatment for patients leads to better outcomes.
Collaborative Partners
We collaborate with partners who share the same goal to provide quality care to patients in a more coordinated and integrated way.
Global Excellence
We are committed to providing the highest quality and standards of care, as well as the latest medical innovations.
Quality Care
We seek to listen to patients and their loved ones with empathy, to provide clear information, and to involve patients in decision-making about their care.
Our Story
GWS Medika is more than just a group of healthcare experts; it is an organization working together with a greater purpose. We provide a variety of continuous and personalized healthcare services.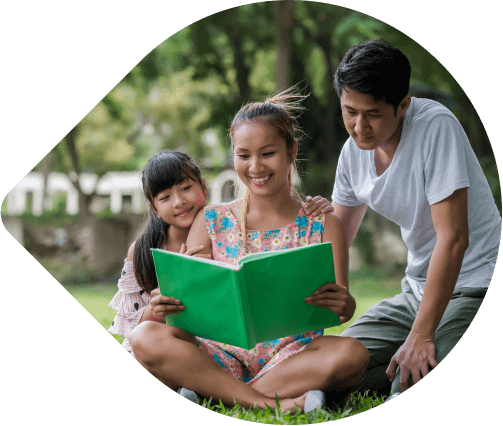 At GWS Medika, we stand for something more.
Our purpose is to build better health through positive connections, create an open dialogue and build trust, and partner with patients at every point in their healthcare experiences.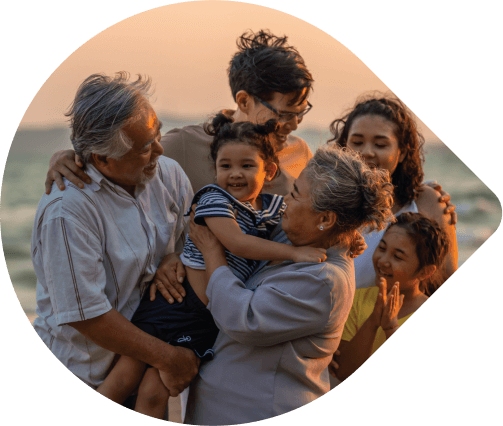 We are innovative, collaborative, and compassionate.
Our system is dedicated to providing a coordinated continuum of high-quality care, creating lifelong relationships with patients, and bringing the future of healthcare to the residents of Indonesia.
Our general purpose is to deliver better health and patient outcomes. It begins with a passion for care. For people. For making a difference.
Our Vision
To bring global healthcare innovation to local communities.
Our Mission
To give greater and better medical care access with a coordinated health system working toward a greater purpose.
Chief Medical Officer's
Message
Our Brand Values
INTEGRITY
We put patients at the center of our approach, striving to have an open and honest approach with both our people and our customers.
EXCELLENCE
We pursue excellence in our processes and systems, enabling us to achieve best-in-class industry standards.
INNOVATION
Our commitment is to drive new ideas that add value and cultivate an open and a start-up mindset in all that we do.
QUALITY
Our focus on quality excellence includes continuously enhancing our standards, technology, and training for our people.
COLLABORATION
We are inclusive and united by an ambitious shared approach. Across Asian markets or in our own teams, working with you and for you, we believe in a collaborative method.
EMPATHY
To increase the level of humanity in this patient centricsector, we aim to guide and help people progress their journeys while respecting the reality of their worlds and challenges.
DIGNITY
It is the gold standard of patient treatment - to show respect to those we serve while also providing excellent medical care.
Our Doctors
Introducing our dedicated team of professionals with aim to deliver global standard of care. Feel secure and confident to seek treatment at our clinic as our team are supporting your well-being journey.
Our Location
Find our nearest clinic for your treatment with our committed medical team and your other healthcare needs.
Kalibata City Apartment, Tower Akasia UG-0011
Jl. Kalibata Timur I No.34, Rajawati, Pancoran, Jakarta Selatan 12750
+62811230203
Springhill Terrace Residence, Tower Sandalwood GF-SDW09
Jl. H. Benyamin Sueb Blok D6, Pademangan, Jakarta Utara 14410
+628811687799
We're soon available at…
Apartemen Green Pramuka, Tower Nerine GF-Unit 10
Jl. Green Pramuka City No.1, Rawasari, Cempaka Putih, Jakarta Pusat 10570
Our Values in Action
We are committed to setting a new standard of world-class healthcare with our medical experts and the latest facilities. Step into our world and find our essence that shines through in every care and facility we provide.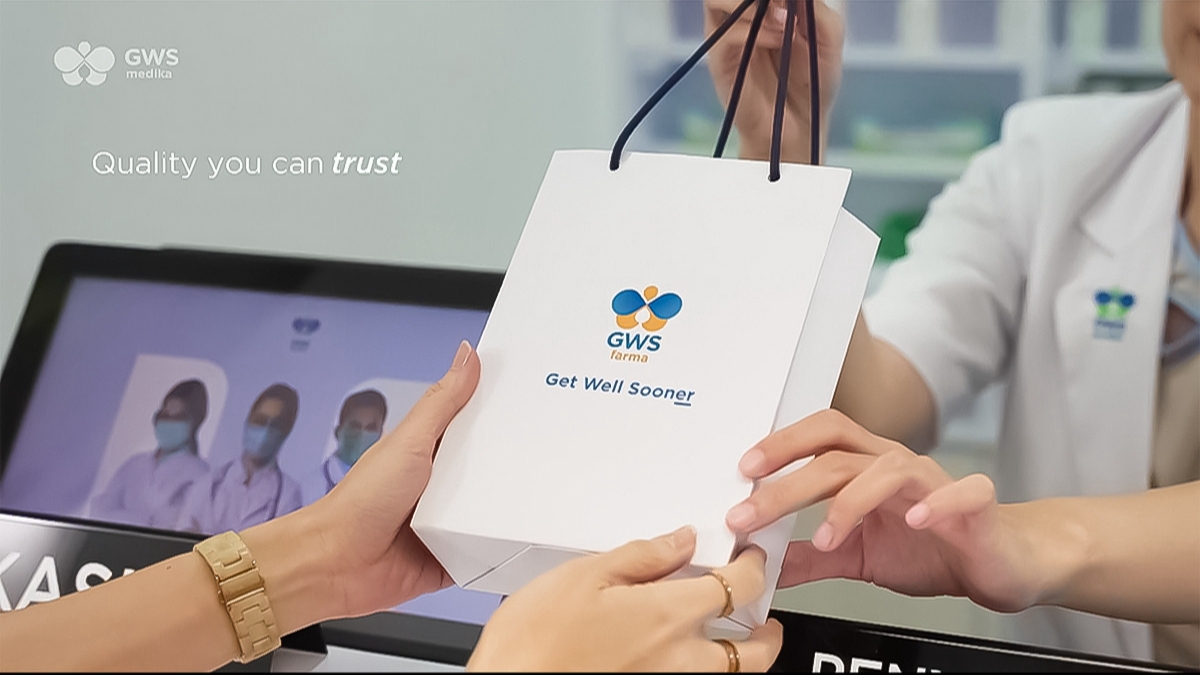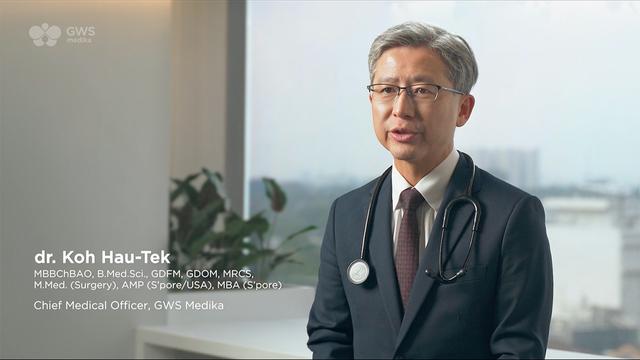 GWS Medika - Putting people first, with excellence and positivity in healthcare